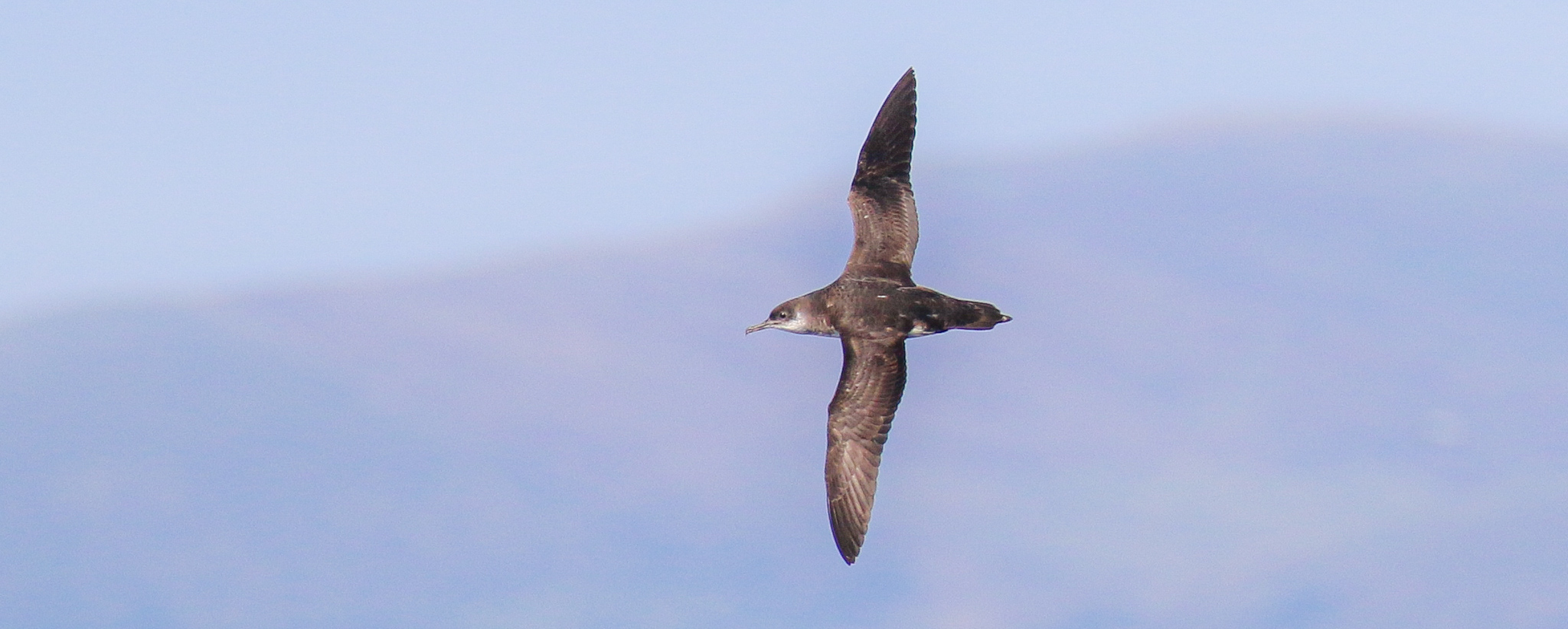 Great Blasket Island
Great Blasket Island is located off the coast of Kerry in Southern Ireland. I took a trip there in September 2022  from the pier in Ventry, on the Dingle Peninsula. I booked a 7 hour trip with BLASKET ISLANDS ECO MARINE TOURS which included a 3 hour stay on Great Blasket Island and 3 hours looking for wildlife a few miles off the coast. The guys on the boat were very friendly and had great knowledge of the marine life around us. Once they spotted large numbers of Gannets feeding, they were able to find Minke Whales and Dolphins, along with a wide range of sea birds. More would feature here if it wasn't for choppy conditions, but the trip is worth it in any weather.
Great Blasket Island is uninhabited with the exception of one or two Airbnb cottages. You can walk along the headland and there are spectacular views from virtually anywhere on the island. I visited in September and all of the Puffins, Guillemots, Razorbills and other seabirds were gone out to sea. It was still a well worthwhile visit as you can see from the photo gallery. Some of the photographs on this page were taken in Ventry Harbour.
You can park on the pier. Access to the boat is by ladder at the end of the pier. Life Jackets are provided and the crew are friendly and knowledgeable.
You should book the trip in advance and the boat will leave from the pier in Ventry. Sat-Nav co-ordinates for the pier are 52.132120, -10.359178